FWD Life Insurance ("FWD") launches FWD The One, a customizable coverage plan to meet the lifestyle and financial needs of multiple generations of Filipinos, from Gen Z to 70 years old.
Easily accessible online, FWD The One reflects the current generation's definition of what finding 'the one' means for them: a perfect partner; a lifelong passion; an advocacy; or, a personal goal. FWD designed the product to be flexible for different life stages and to support customers' evolving digital habits. This makes FWD The One customizable, with benefits that will serve as the ideal lifelong insurance for different generations.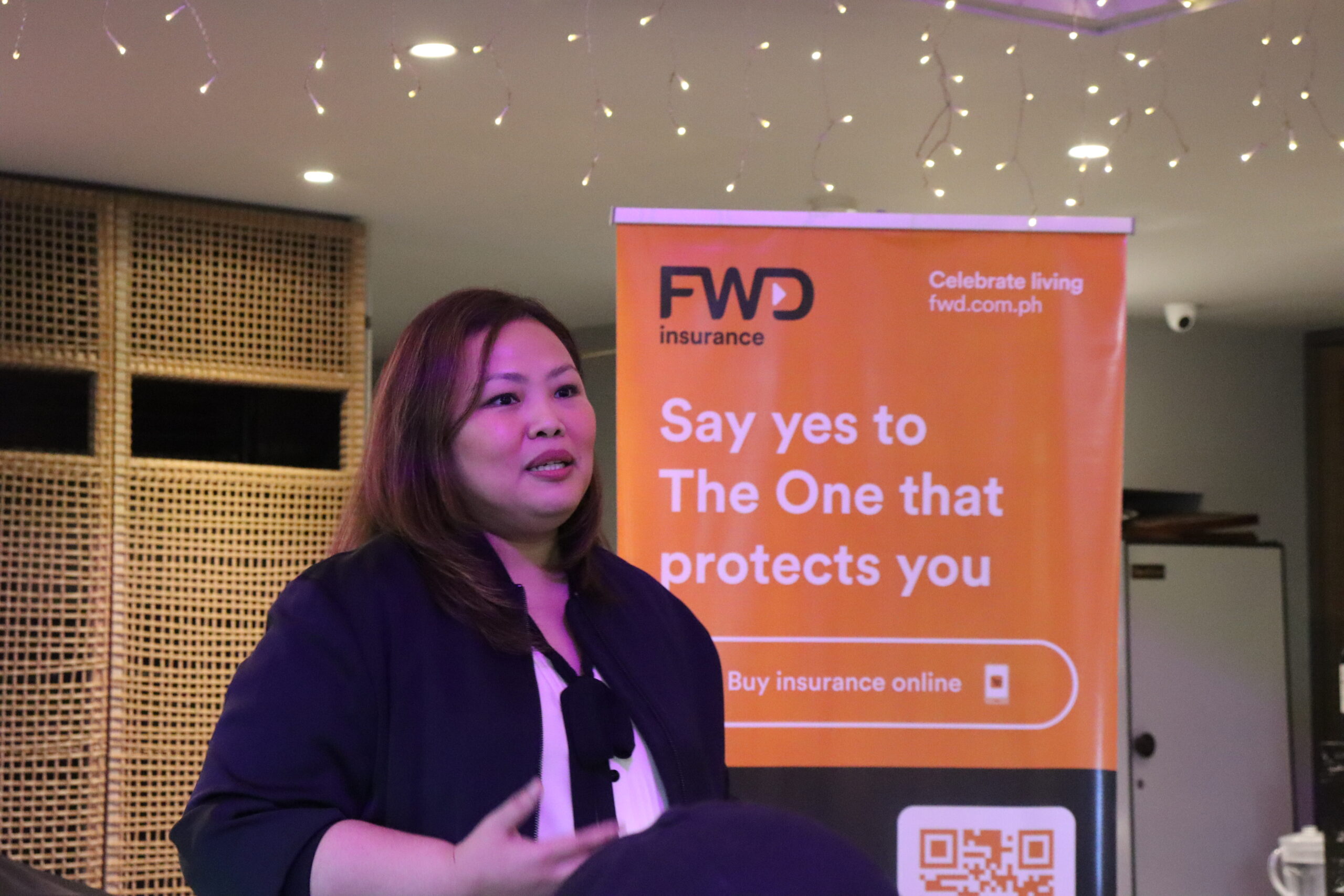 "Gen Zers are living their lives very differently to those of previous generations – this means there is no longer a one size fits all model for addressing people's financial needs across their lifetimes. As an innovative, caring and different insurer, we're also aware that older generations need access to coverage that meets their specific needs. To support our vision of changing the way people feel about insurance, we designed FWD The One to be digitally accessible, affordable, and customizable to help Filipinos across generations get the protection they need with ease and confidence," said FWD Chief Marketing and Digital Business Officer, Roche Vandenberghe.
FWD The One is available to Filipinos aged 18 to 70 who are legal residents of the Philippines for at least six months, with no medical tests required during application. It's easy to buy through FWD's online shop, with the starting premium as low as Php 330, based on the customer's age, budget and protection needs. Customers can customize their plan and add coverage on top of life insurance, such as coverage against 42 major critical illnesses and accidental death benefit. For those who want a higher benefit amount, they can reach out directly to FWD financial advisors.
This latest innovative product comes with four options: The One for Life, which offers death benefit; The One for Life and Critical Illness, which provides a combination of both death and critical illness benefits; The One for Life and Accident, which bundles death benefit with accidental death benefit; and The One for Life, Accident, and Critical Illness, which covers all three benefits.
The death benefit is renewable until age 99, while the accidental death and critical illness benefits are renewable until the insured reaches 79 years old. Upon purchase of FWD The One insurance plan, customers will be rewarded with a cup of coffee redeemable within 20 days.
"FWD The One is really for everyone, whether you're just starting your career or already planning for retirement. You can create your own The One so you can celebrate living with no limitations," said Roche.
To learn more about FWD The One and customize the right protection for you, visit shop.fwd.com.ph/bundled-insurance/the-one/.