PAGEONE Group launched 'PAGEONE Socials', a series of fun activities for PAGEONE employees. This aims to gather PAGEONEites for a day of recreational and learning activities — a joy-filled break from their daily grind of implementing award-giving campaigns.
Started on February 1, 2023, PAGEONE Socials is now on its second wave where PAGEONEites celebrated "Feb-Ibig Date With OPM", a Valentine's Day event with very own business editor of the Philippine Daily Inquirer Tina Arceo-Dumlao and OPM hitmaker Noel Cabangon.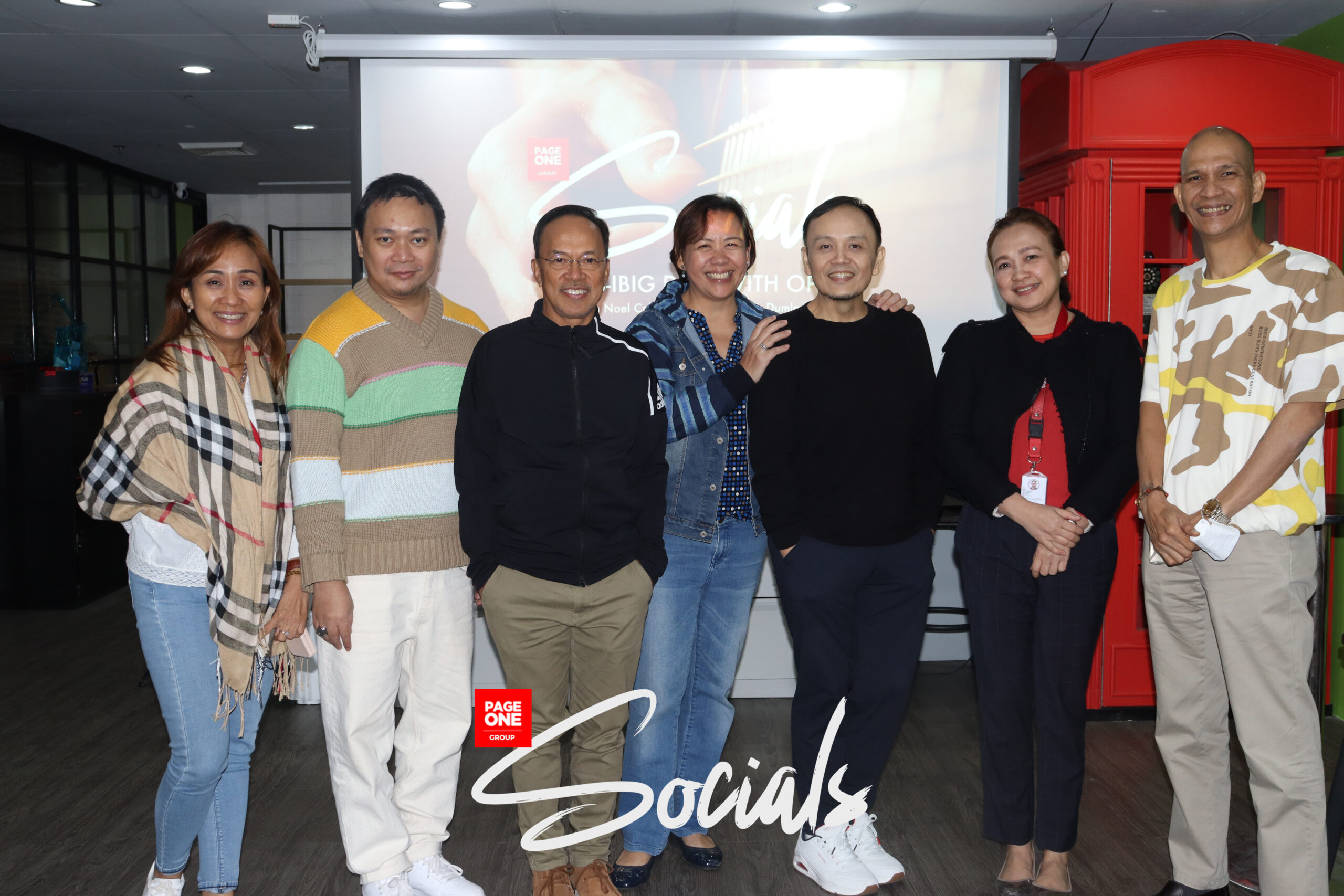 The event showcased the snippets of OPM history from the classic Filipino love song Kundiman to the current genre of today's generation, Dumlao shared a glimpse of how Filipino music grows as time passes.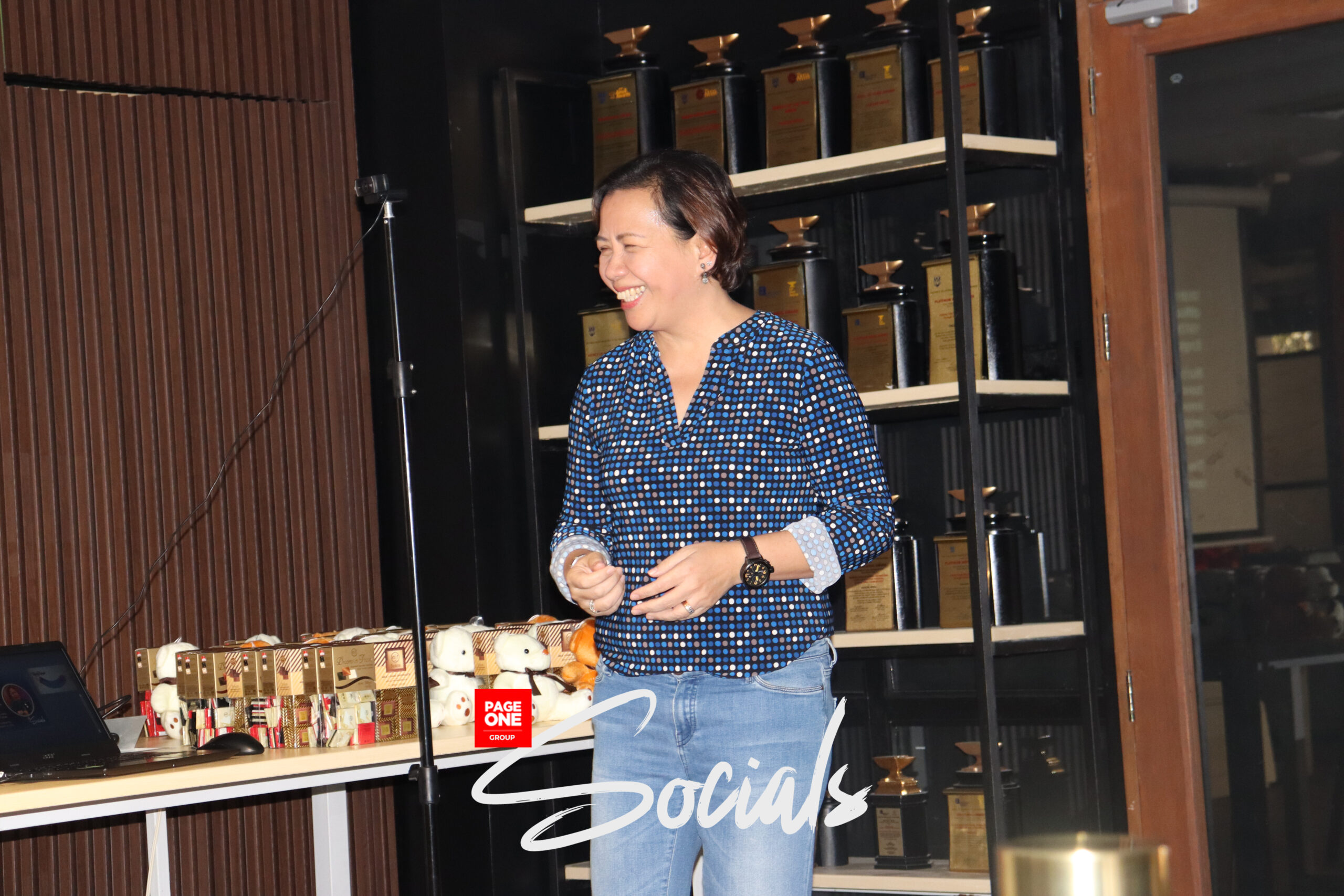 In line with this, she also emphasized two of the most common topics pointed out in Filipino songs about love. "Filipino love songs can only be classified into two. Songs about falling in love and falling out of love," Dumlao said.
After a brief background on Pinoy music, respected Filipino singer Noel Cabangon began to sing three classic Pinoy songs, namely "Araw-Gabi," "Kahit Maputi Na Ang Buhok Ko," and his own hit single "Nag-iisa, Wala Ka Na."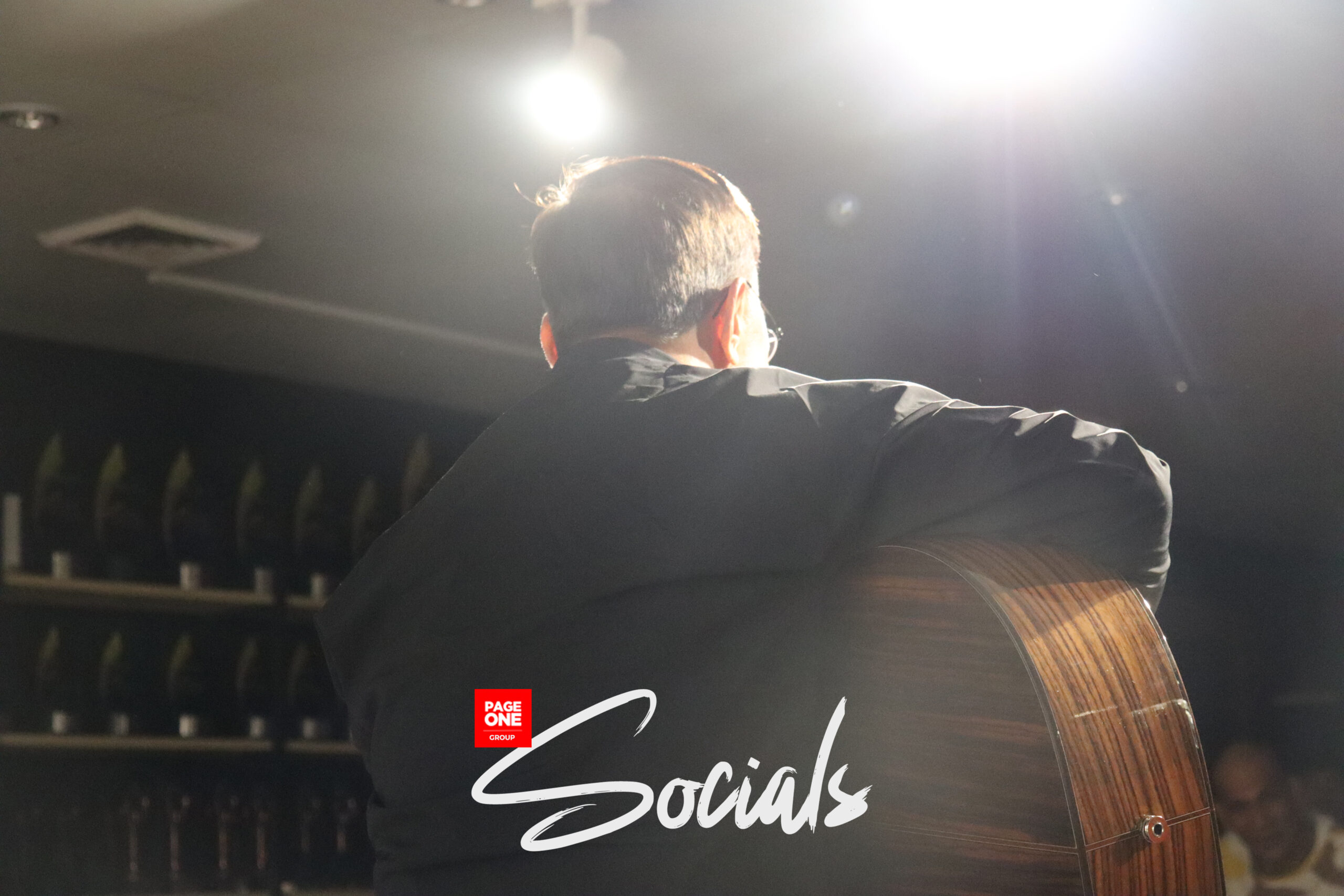 Cabangon's songs made the event cozier and more romantic, as the singer personally sang all the said music accompanied by his guitar.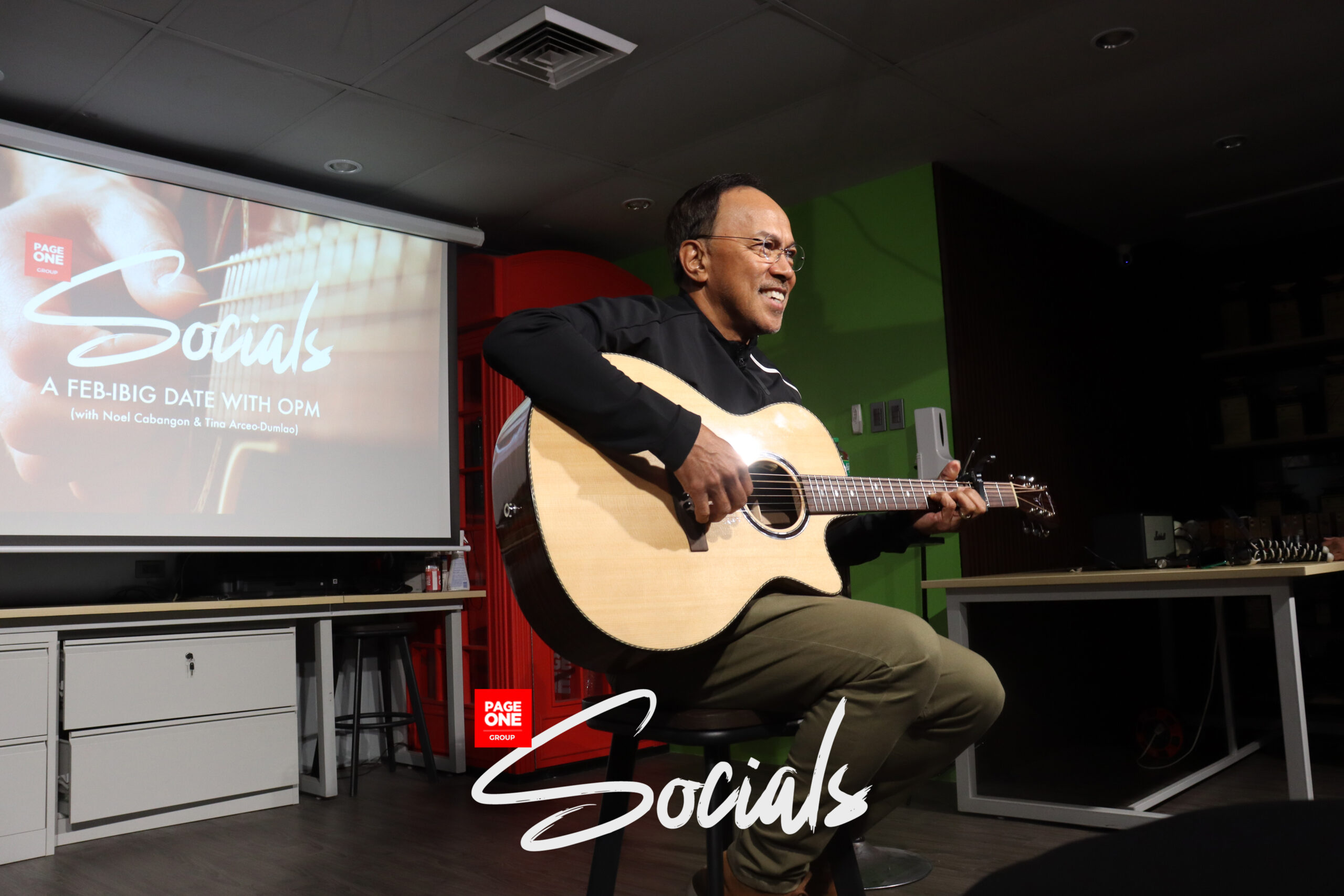 Aside from the employees from PAGEONE, the company also invited their partner bloggers to join the company's Valentine's special celebration.
"Feb-Ibig Date With OPM" is just one of the events launched by the company under PAGEONE Socials that started this month, wherein the company initiated a coffee training workshop for its employees.